We take the guesswork out of managing your healthcare services organization or medical practice.
Whether it be HR, payroll, billing, coding, supply chain, compliance or any other of the plethora of competing priorities, our goal is to manage it so you can focus on what you do best: care for your patients.
In simple terms, Management Services Organizations (MSOs) are entities designed to help you with the administrative, operational and non-medical work involved in running a practice.
Here's a non-exhaustive list of some of the areas in which an MSO can assist practices: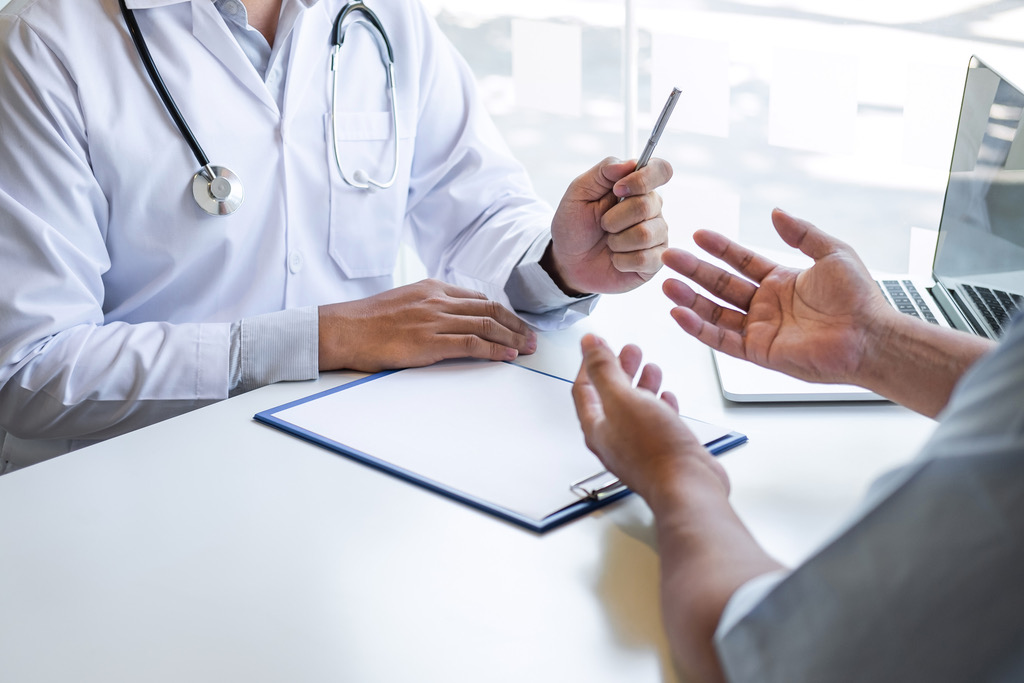 Why an MSO is Beneficial to Your Company?
MSOs aggregate a variety of service offerings amongst their companies. Accordingly, through volume, an MSO couples healthcare expertise and specialization with the ability to obtain preferred pricing on things from business insurance and benefits to day-to-day PPE. Care Partners also provides billing services, allowing your practice to outsource that altogether.
If you are interested in alleviating the administrative burden of your practice while regaining your autonomy as a practitioner or practice group, we'd love the opportunity to discuss the different MSO structures with you. There are a handful of ways to ensure your needs are covered while not sacrificing the care you strive to deliver to your patients and clients.