We are not a large, fragmented staffing agency, but instead, a boutique operation born from the needs of our California healthcare partners, specifically those within Clinic, Hospital and Alternative Care settings (e.g., PACE or other multipurpose care facilities). We feel we have an edge because at our core, we are a medical group.  Simply put, we are closer to the source than most other search partners.
Our Recruiting Methodology

Our clients don't hire us to simply post jobs and screen inbound patients. They hire us because we champion an approach which centers around wide outreach to passive candidates. In this employee-driven market, the best talent is not sitting on the bench.
We Work With Providers Across the Industry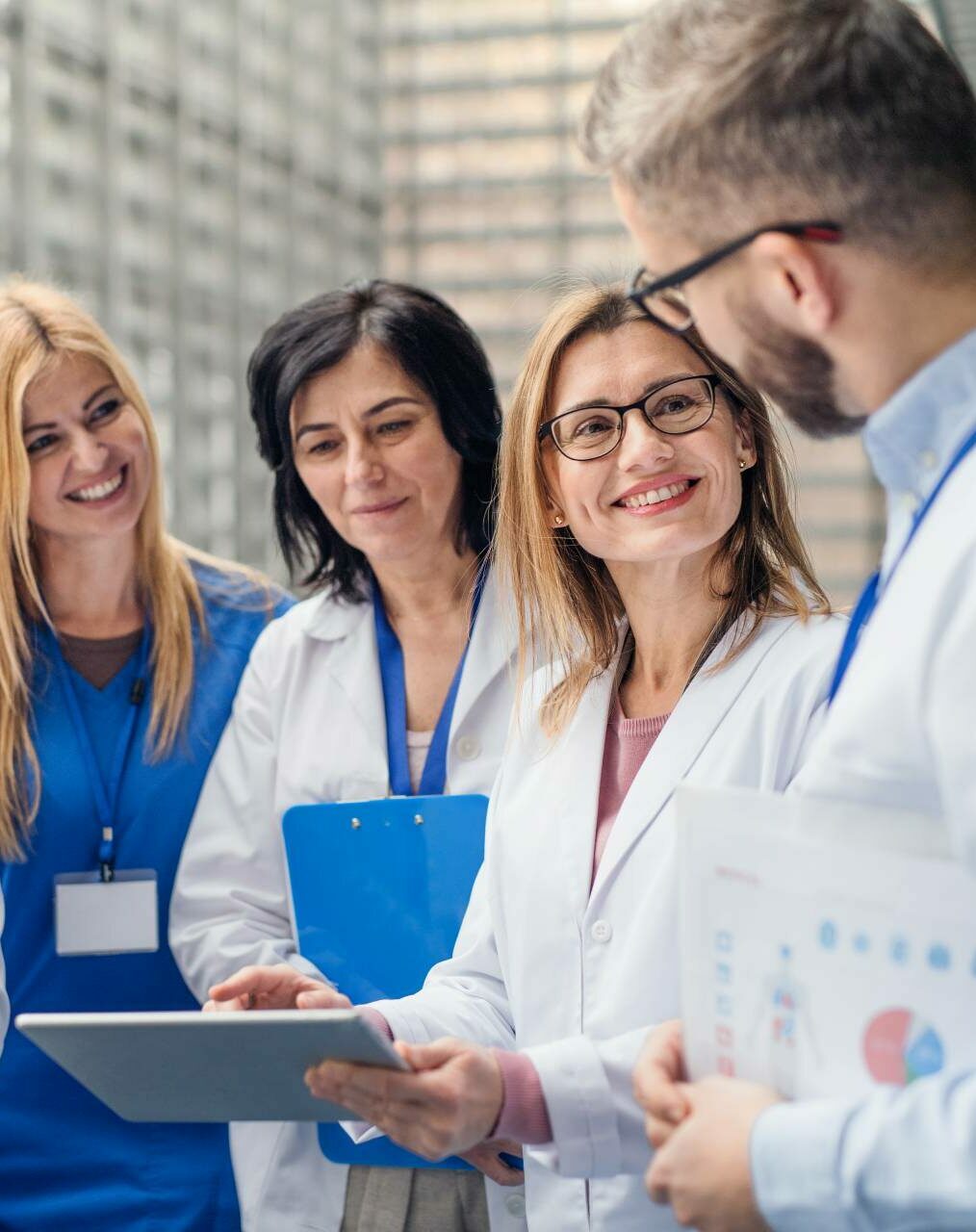 We are based in Orange County, California, but recruit for health systems and clients well beyond county and state lines.  Our services are geographically agnostic and we're actively supporting searches nationwide – large markets and small.