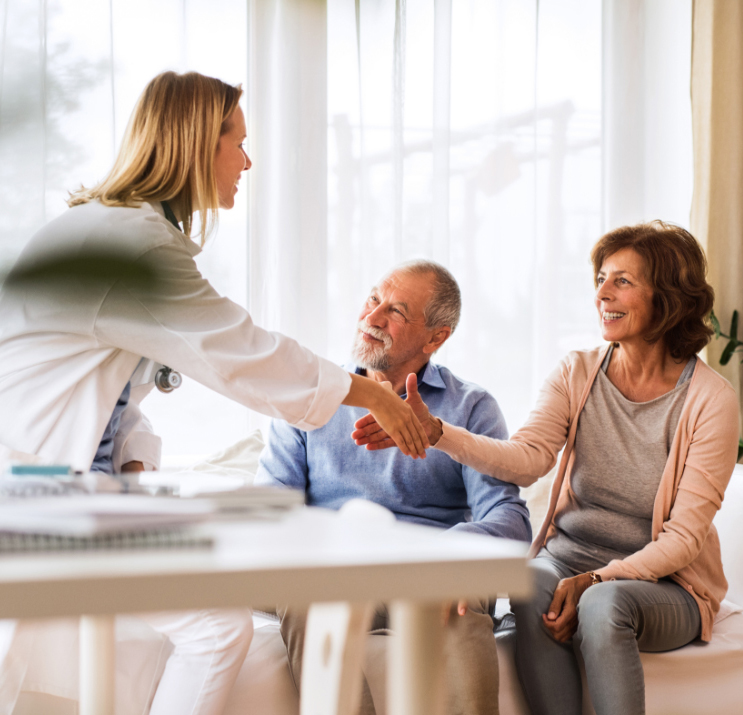 The Important Role of a PCP
Our focus is in value-based care, taking FFS (Fee-For-Service) out of the equation. True patient-centered care shouldn't focus on bill codes, but rather in understanding the "whole patient", inclusive of the medical, environmental and social determinants to provide a level of care focused on each individuals' desired quality of life.

As a result of our success in this model of care, we are the provider of choice for several PACE clinics (Programs for the All-Inclusive Care of the Elderly) throughout California.
As the contracted medical group for InnovAge, California's largest PACE provider, our Physicians and Nurse Practitioners play an integral role within an eleven member interdisciplinary team built to wrap services around our participants. The PACE (Program of All-Inclusive Care for the Elderly) model of care provides a comprehensive medical/social service delivery system using an interdisciplinary team approach within a PACE Center that provides and coordinates all needed preventive, primary, acute and long-term care services. Services are​ provided to older adults who would otherwise reside in nursing facilities. The PACE model affords eligible individuals to remain independent and in their homes for as long as possible.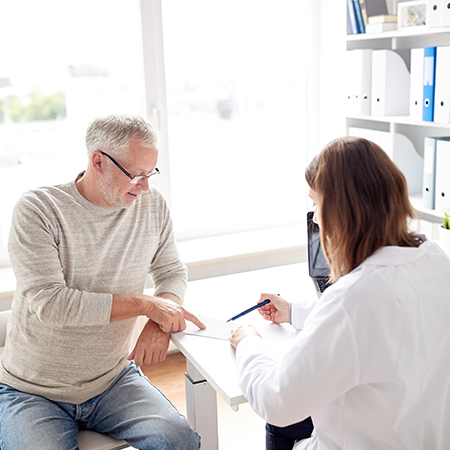 Quality Care Driven Through Patient Outcomes