Benefits to Being a Family Caregiver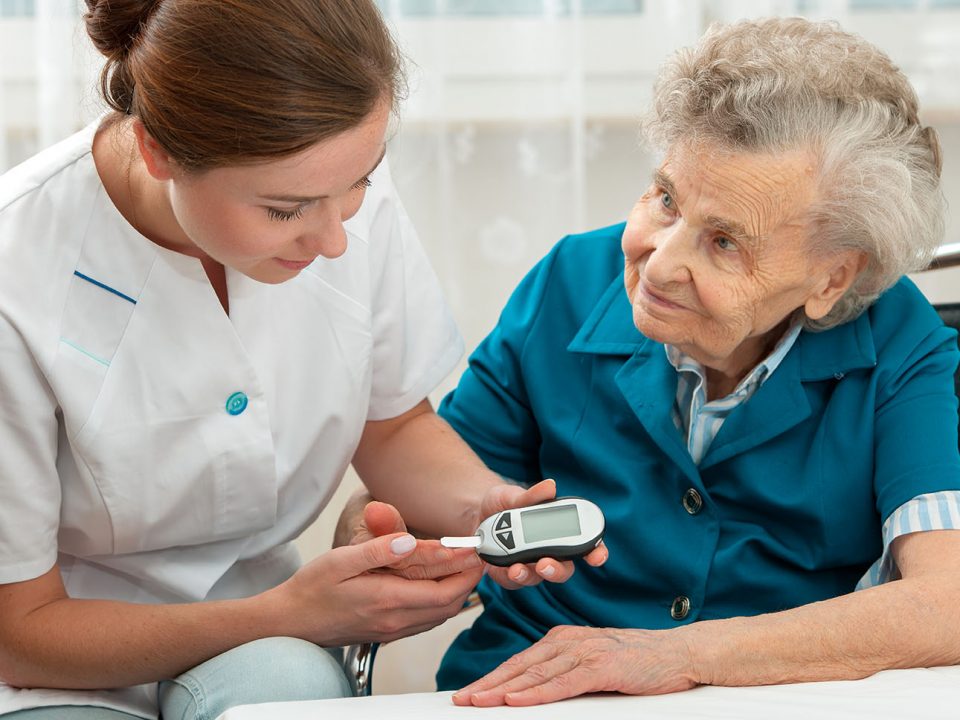 Senior Care in Seal Beach CA
If you have ever had the chance to talk to another caregiver, chances are they seem to focus solely on the negative aspects of their job. Whether they are caring for an elder with incontinence problems, a chronic disease, or are up at all hours of the night to assist their loved one, they probably have more bad things to say than good. Although there will be some days that are more challenging than others, there will also be rewarding days to look forward to. If you are wondering whether or not your caregiving role is a rewarding one, here are some areas of the benefits that you most likely have experienced set some point.
Being Available
Many older adults become more isolated from friends and family as they get older. Because of this, dying alone is a possibility. But with you buy their side, your aging parent will never have to experience that. Every time you make an appearance, the senior will enjoy the companionship, even if they do not communicate this to you. They enjoy having someone check in on them, and you probably enjoy getting to spend a great deal of time with them. If you are unable to spend as much time with the elder as you would like, a senior care provider can be hired to offer your loved one the companionship they are in need of.
Special Memories
Are there any special moments that have happened during your time as a caregiver? Any times that fill your heart with joy and make you realize how lucky you are to provide care for the elder? These moments may not happen very often, but will definitely make all of your efforts worth it when it does.
Making an Impact
Your loved one may not share with you how much they appreciate your help, but you are truly making a difference in their life. They would not be able to live at home if it were not for the sacrifices you have selflessly given to give them the independence they want. You may not realize it, but you are making an impact in your elderly parent's life by being their caregiver. Being a caregiver will have its good days and bad ones. In the end, you are making a huge impact in the life of your elderly parent. Not to mention how much you probably are also grateful for the time you get to spend with them.
If you or an aging loved one are considering hiring senior care in Seal Beach, CA, please contact the caring staff at Care Partners at Home. Contact us at (949) 556-3433.
Source: Â http://newoldage.blogs.nytimes.com/2011/10/12/caregivings-hidden-benefits/?_r=0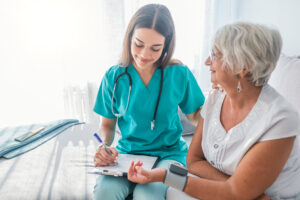 Transitional Care Management from Hospital to Home Getting an elderly loved one released from the hospital can greatly relieve both families and caregivers. But, healthcare
Read More »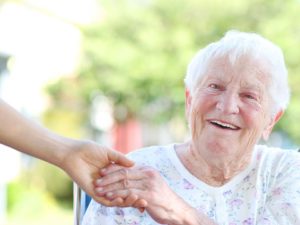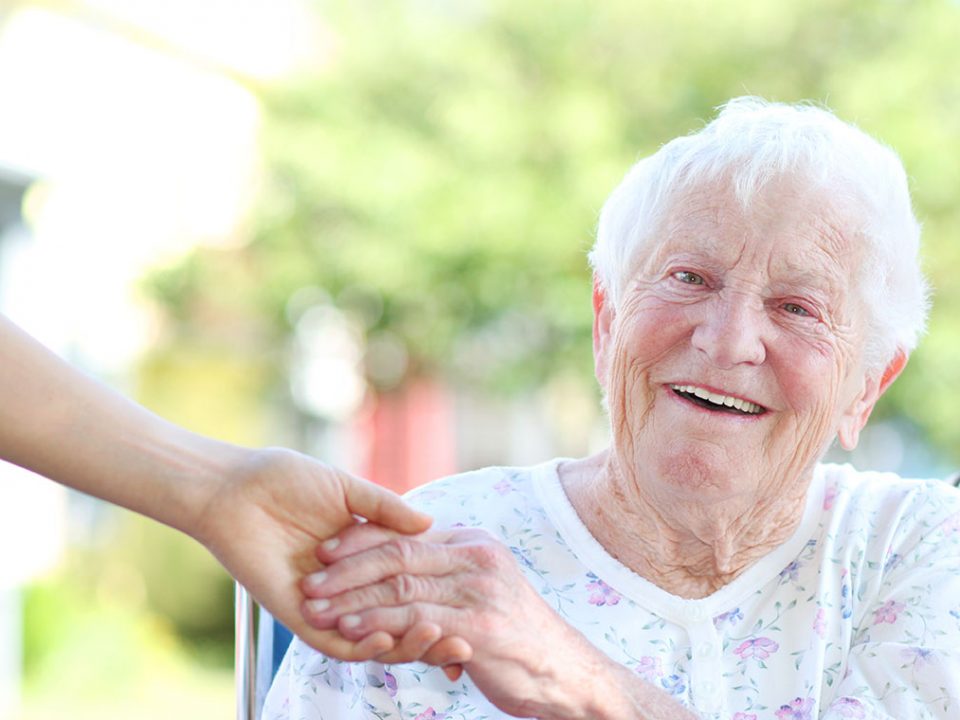 Care Partners: Pioneering the Hospital-at-Home Initiative As the world and our communities waged war against Covid-19 over the past year, Care Partners has been on
Read More »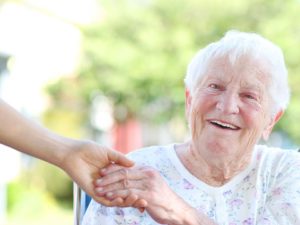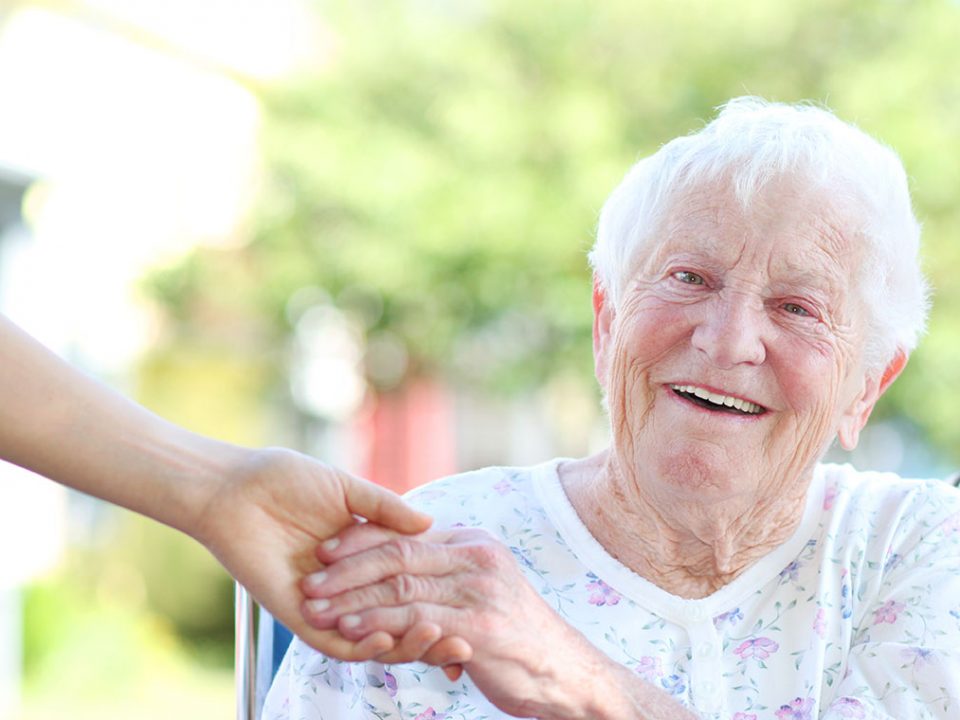 Our Parents – Thriving with Age! In the United States, the average life expectancy has increased by 30 years since the 1900. For the first
Read More »