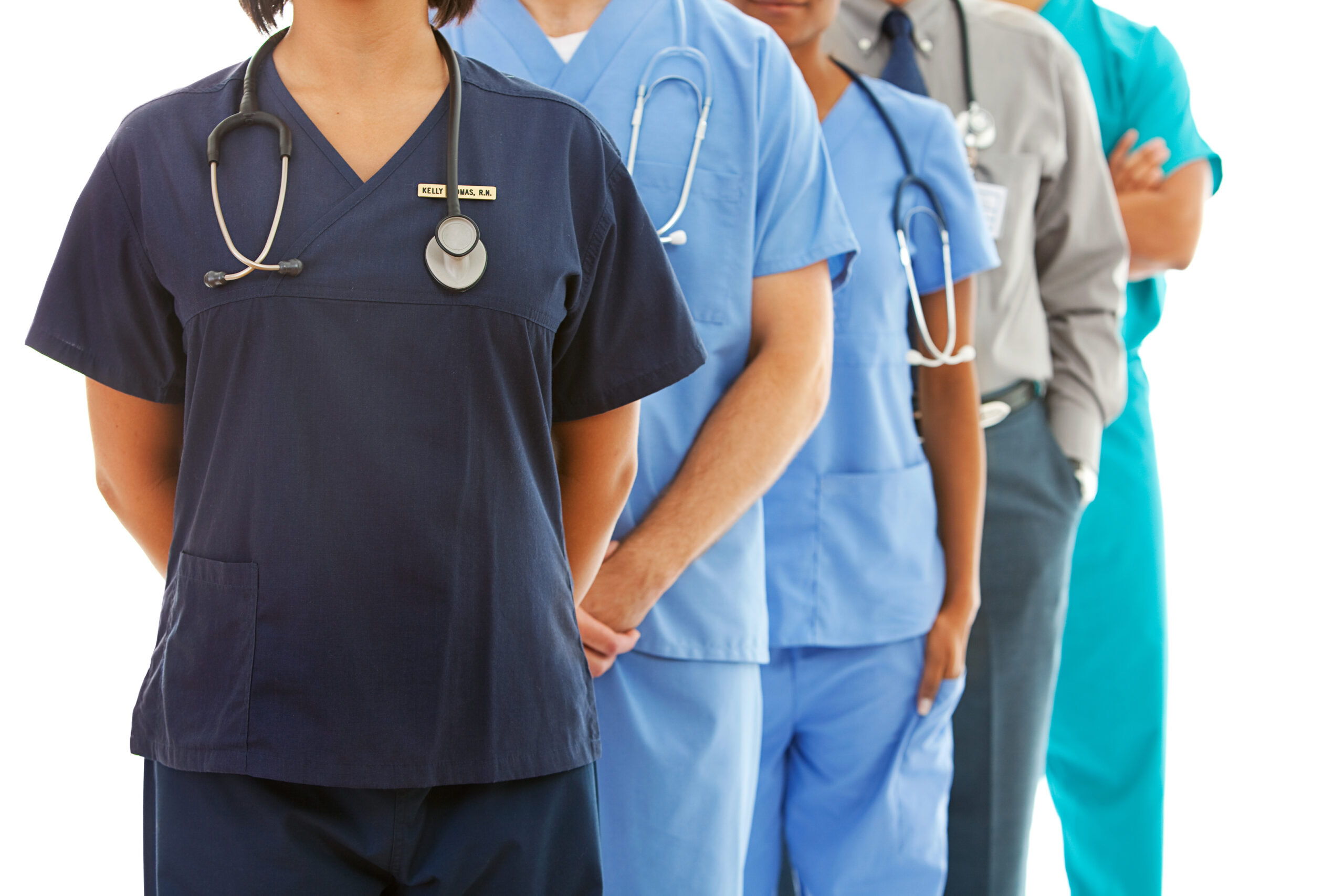 Getting an elderly loved one released from the hospital can greatly relieve both families and caregivers. But, healthcare should not stop there. There's still one thing you or your loved one should prevent from happening一and that's readmission.
Following hospital release, patients are still considered vulnerable to health problems for the next 30 days or so. In fact, research suggests that smooth hospital-to-home transitions greatly contribute to one's health and recovery.
According to NIH studies, many rehospitalizations happen due to poor "handoff" care services. Furthermore, low-quality care during the hospital-to-home transition can result in preventable events. One example of this is injuries and disabilities.
Fortunately, you can prevent this using care strategies such as transitional care management. Read on below to learn more about it.
What Is Transitional Care Management or TCM?
Transitional care refers to services provided when patients leave one care setting to move to another. These care services ensure the continuity of healthcare as patients get transferred from different levels of care or care locations. 
On the other hand, transitional care management, or TCM pertains to specific services that make transitional medicine possible. It is a comprehensive plan of care that improves healthcare quality, delivery, and cost. Ultimately, the goal of TCM is to help patients get well and prevent readmission after being discharged.
Besides hospitals, TCM also applies to patients shifting to and from other clinical settings, such as:
Nursing home or skilled nursing facility
Long-term acute care hospital
Inpatient psychiatric hospital
Rehabilitation facility (inpatient)
Hospital outpatient observation
Partial hospitalization at a community-based mental health institution
Additionally, transitional care may also happen within and between specific healthcare settings. It can also occur across health states or between care providers.
Who Provides It?
TCM should start immediately after the patient's release from a specific acute care setting. You may process your senior loved one's TCM program by getting in touch with qualified providers. This includes:
Doctors of any specialty
Clinical nurse specialists (CNS)
Nurse practitioners (NP)
Physician assistants
Other non-physician providers or companies may also provide TCM services. But they must first get certified in their respective states to provide their services legally. Additionally, providers should report TCM services using two CPT codes:
CPT code 99495 – for patients with moderate medical complexity, requires a face-to-face visit within 14 days of discharge.
CPT code 99496 – for patients with high medical complexity cases. These individuals need a face-to-face visit within seven days of release.
How Do Patients Qualify for TCM?
Anybody can get transitional medicine services from qualified providers. There's no need for a doctor's recommendation or referral.
But, qualified providers must render TCM services as soon as the patient's care facility releases them. Additionally, these care services should continue for the next 30 days. This ensures complete recovery and prevents any adverse medical events.
Patients with moderate to severe medical or psychological conditions should receive TCM services. But if your senior loved one is a Medicare beneficiary, then you should check their eligibility first. Some other requirements for your senior loved one to qualify for TCM services from qualified providers includes:
The patient requires transitional care to a community setting after discharge from a qualifying service setting (mentioned above).
The patient should have a medical certificate or record stating that they need transitional care from a qualified provider.
The patient must be on Medicare, therefore over 65 years of age.
The patient should not be under hospice care or any other end-of-life care program.
Additionally, Medicare can cover your loved one's TCM services (for 30 days) provided that they are a beneficiary. Plus, you should also make sure to seek a Medicare-qualified provider to receive financial coverage.
What Happens During Transitional Care?
Transitional care management starts after the patient's discharge from a care facility. Providers may engage patients before or after they return to their community setting. This can include their residential home, assisted living community, or another care setting. Then, the provider should make contact within the first 48 hours of being discharged.
Providers should also accomplish these three TCM components:
An Interactive Contact
The first transitional care service should be an interactive contact.  This should happen within two business days after the patient's discharge. Also, the provider should contact the patient via face-to-face, email, or telephone call.
During this phase, providers should communicate with their patients about medical needs. This is also the time for providers to relay important medical instructions essential to the patient's recovery.
Certain Non-Face-to-Face Services
Providers or their clinical staff should provide specific non-face-to-face transitional services to patients. But if not medically needed or indicated, then they can forgo particular services. 
Some of the services under this component include:
Review of the patient's discharge information.
Check needed or pending follow-up check-ups, diagnostic tests, and other pending treatments.
Coordination with other healthcare professionals for the patient's transitional care. This may include the family caregiver, primary doctor, or other healthcare personnel.
Educate the patient and family or caregivers about medical needs and other information.
Assist in scheduling check-ups, establish needed referrals, and coordinate with other community resources.
A Face-to-Face Visitation
Lastly, Medicare requires providers to do at least one face-to-face visit with the patient. This can occur within the timeframe indicated in the Current Procedural Terminology or CPT. 
As discussed earlier, CPT codes differentiate patients based on the level of their medical needs.Additionally, providers should document all interactive communication and visitations with the patient. Medicare requires all this information from providers for the billing details of TCM.
Why Should You Seek Transitional Care?
One of the major benefits a patient can get from transitional care services is improved health outcomes. Additionally, they can expect a significant decrease in their chance of readmission or disease relapse. 
Healthcare providers can also reap some benefits by implementing transitional care management. For one, TCM can help reduce costs of the healthcare system and create financial incentives for providers.
Learn More About Transitional Medicine at Care Partners Medicine
If you think you or a loved one would greatly benefit from transitional care services, then we can help you!
At Care Partners Medicine, we can ensure your loved one's smooth transition from hospital to home. Our team of expert healthcare professionals can provide you with high-quality patient care and medical services. Plus, we are a Medicare-licensed company, so there's no need to worry about the billing.
Give us a call today at (949) 749-3469, so we can start your journey towards achieving quality healthcare services.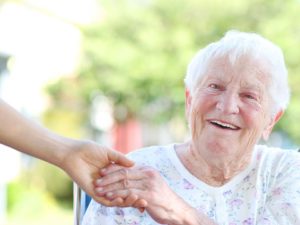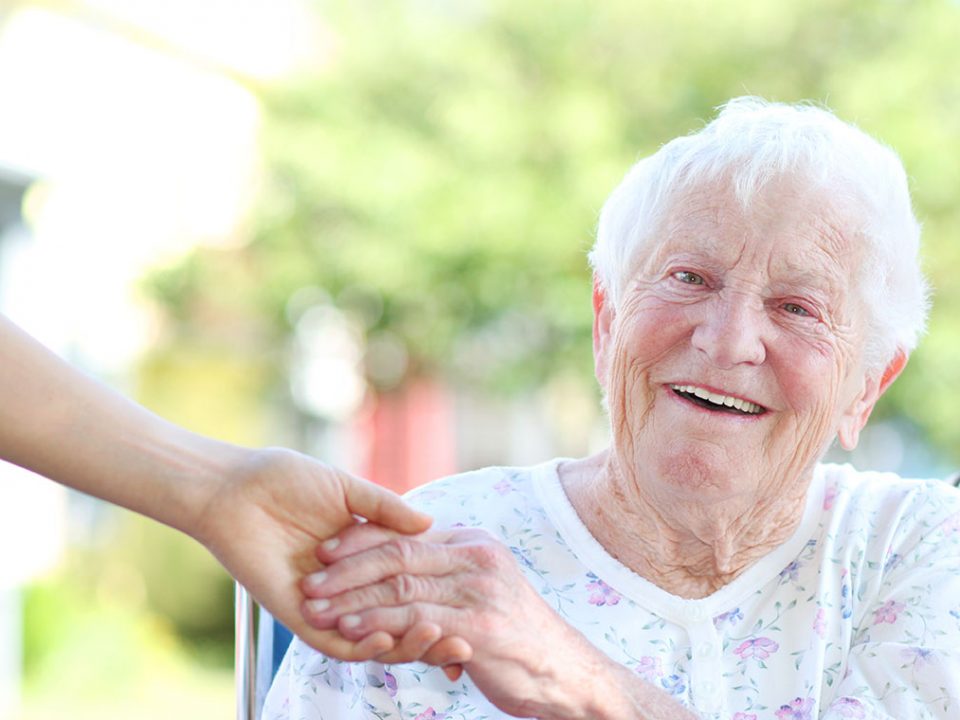 Care Partners: Pioneering the Hospital-at-Home Initiative As the world and our communities waged war against Covid-19 over the past year, Care Partners has been on
Read More »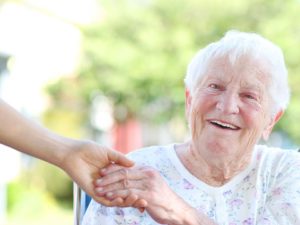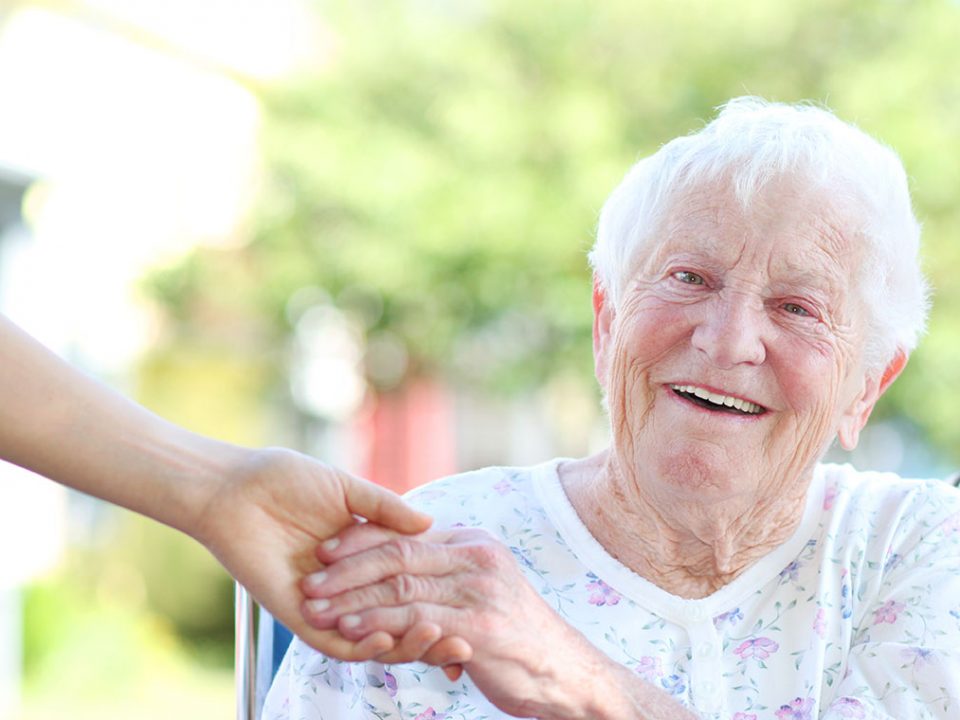 Our Parents – Thriving with Age! In the United States, the average life expectancy has increased by 30 years since the 1900. For the first
Read More »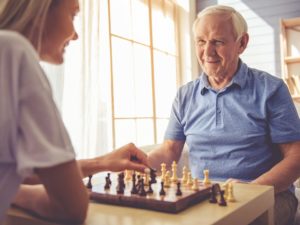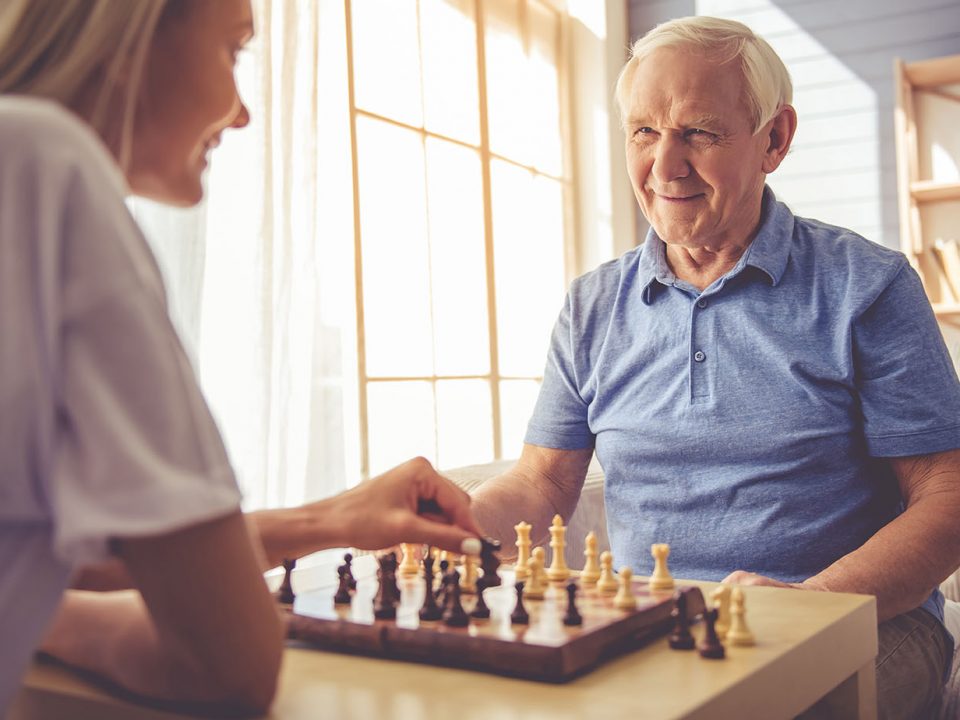 Healthy Eating Tips for a Healthy Heart Home Care in Newport Beach CA What we eat plays a huge role in our health. This is
Read More »