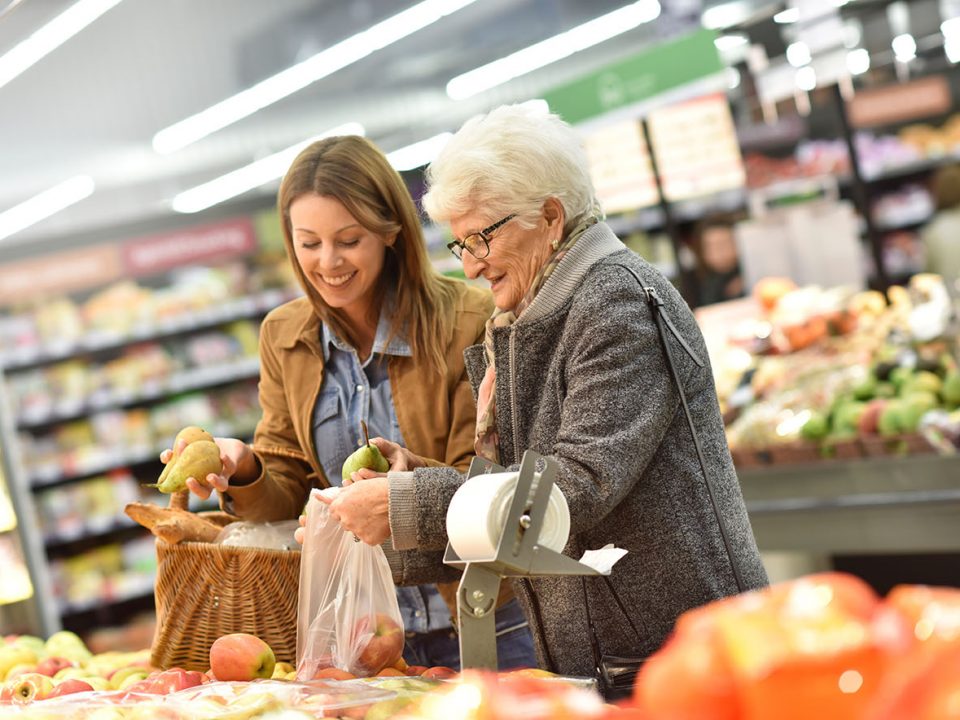 Home Care in Irvine CA
Care Partners At Home toasted this Celebratory Season with their Grand Opening and Holiday Open House this past Tuesday, December 13th.  Guests enjoyed champagne, appetizers and great company as they joined forces with Orange County's Second Harvest Food Bank by adding a food drive to the festivities. We would like to thank each of our friends, family members, partners and those from the Senior Care Industry that attended the celebration! We hope each of you will have the opportunity to be surrounded by friends, family and loved ones this Holiday season.   We know and understand there are situations where it is difficult for some family members to come together due to health-related circumstances.   Care Partners At Home invites you to reach out should you or your loved ones require some level of in-home support. Providing a complete in-home care solution personalized to each individual; we are here for you during this Holiday Season. May you be blessed with good health, happiness and prosperity in the season of celebration and in 2017.
If you or an aging loved one are considering hiring in-home care in Irvine, CA, please contact the caring staff at Care Partners at Home. Contact us at (949) 556-3433.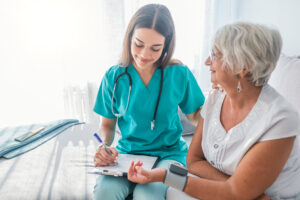 Transitional Care Management from Hospital to Home Getting an elderly loved one released from the hospital can greatly relieve both families and caregivers. But, healthcare
Read More »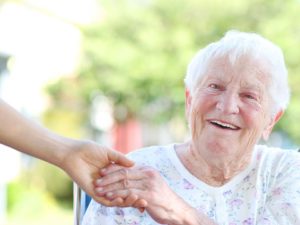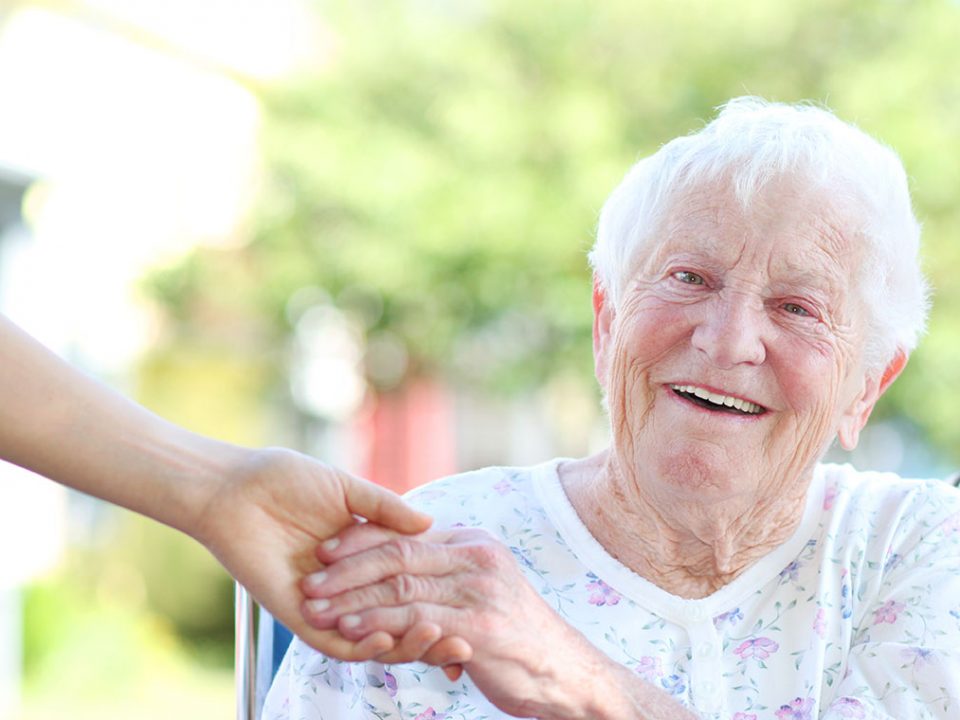 Care Partners: Pioneering the Hospital-at-Home Initiative As the world and our communities waged war against Covid-19 over the past year, Care Partners has been on
Read More »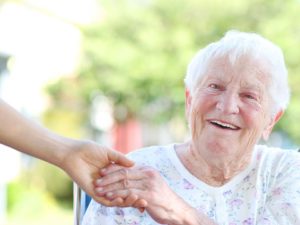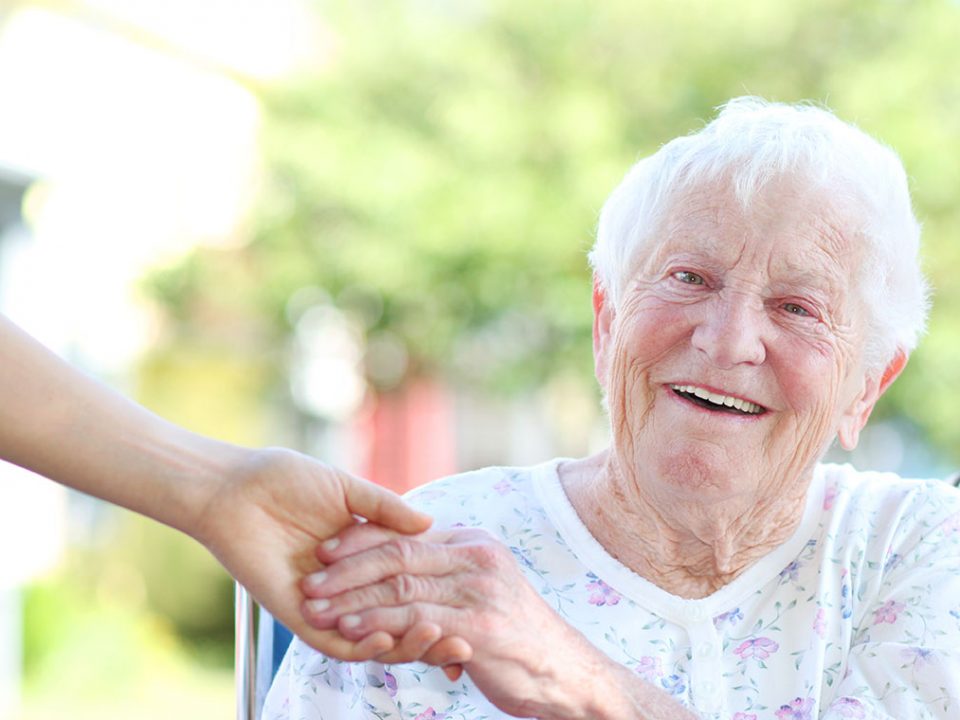 Our Parents – Thriving with Age! In the United States, the average life expectancy has increased by 30 years since the 1900. For the first
Read More »